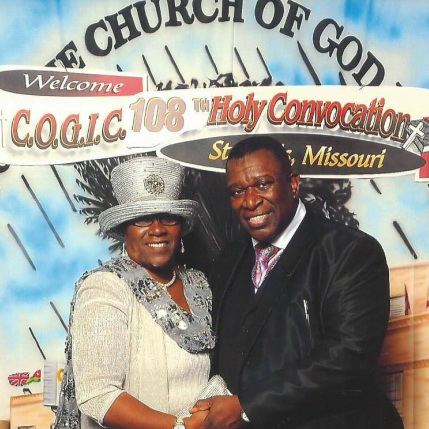 Home of The Word, The Praise, and The Harvest.....

Welcome

Welcome to Old Landmark Church of God in Christ,

"Behold, how good and how pleasant it is for
brethren to dwell together."

We pray that in these services, the Word of God will lodge in your heart and mind , and through song and prayer you will be mended, strengthened, enlightened and challenged. If you are a visitor, you may be new to us, but you are known and loved by God. If you are looking for a church home, look no further, join us and grow with us. If you have never visited us in person, we welcome you to worship with us next Sunday.
Saints in Praise......